These are our initial designs. We needed a Sci-Fi element to the font, so we based the idea on a developed Metropolis font: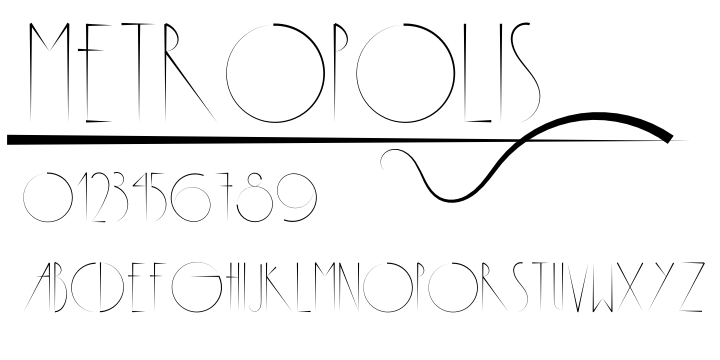 Also, the 'flicker' aspect of the film needed to be presented in the title design.
I used an image of stars that I took in France last year. Ignore the aliasing in the screenshot.